About Us
Manor Building and Development, LLC is a privately owned and operated family business specializing in new construction of luxury single family homes.
Our Journey
1984
Estella and Bob Hughes, partnering with their eldest son, David, founded Manor Homes Builders. What started as a post-retirement dream, transformed into an award-winning family run business recognized by SAM Awards and Custom Home Builders Magazine. The homes they created together can be seen all around Bedford, NH.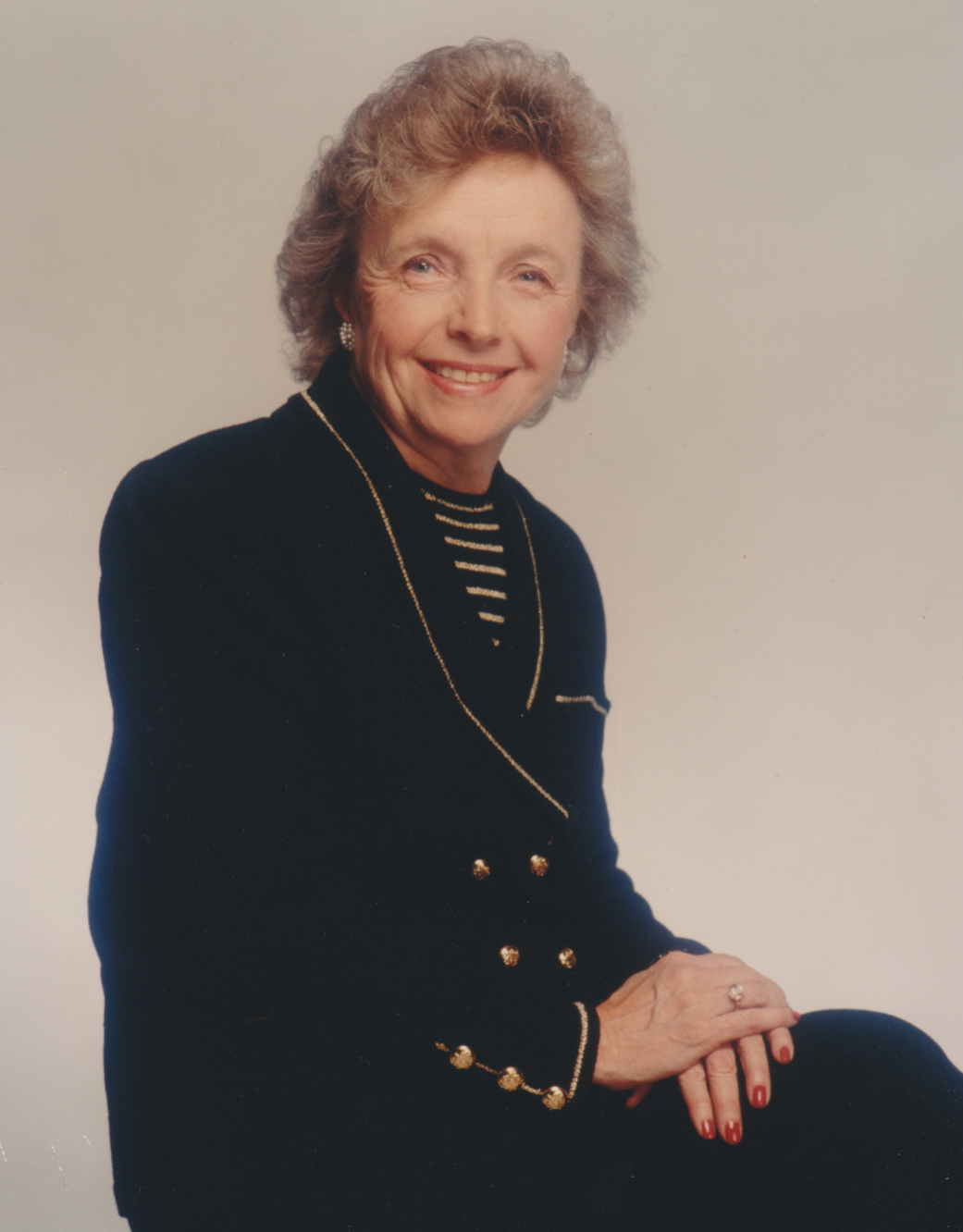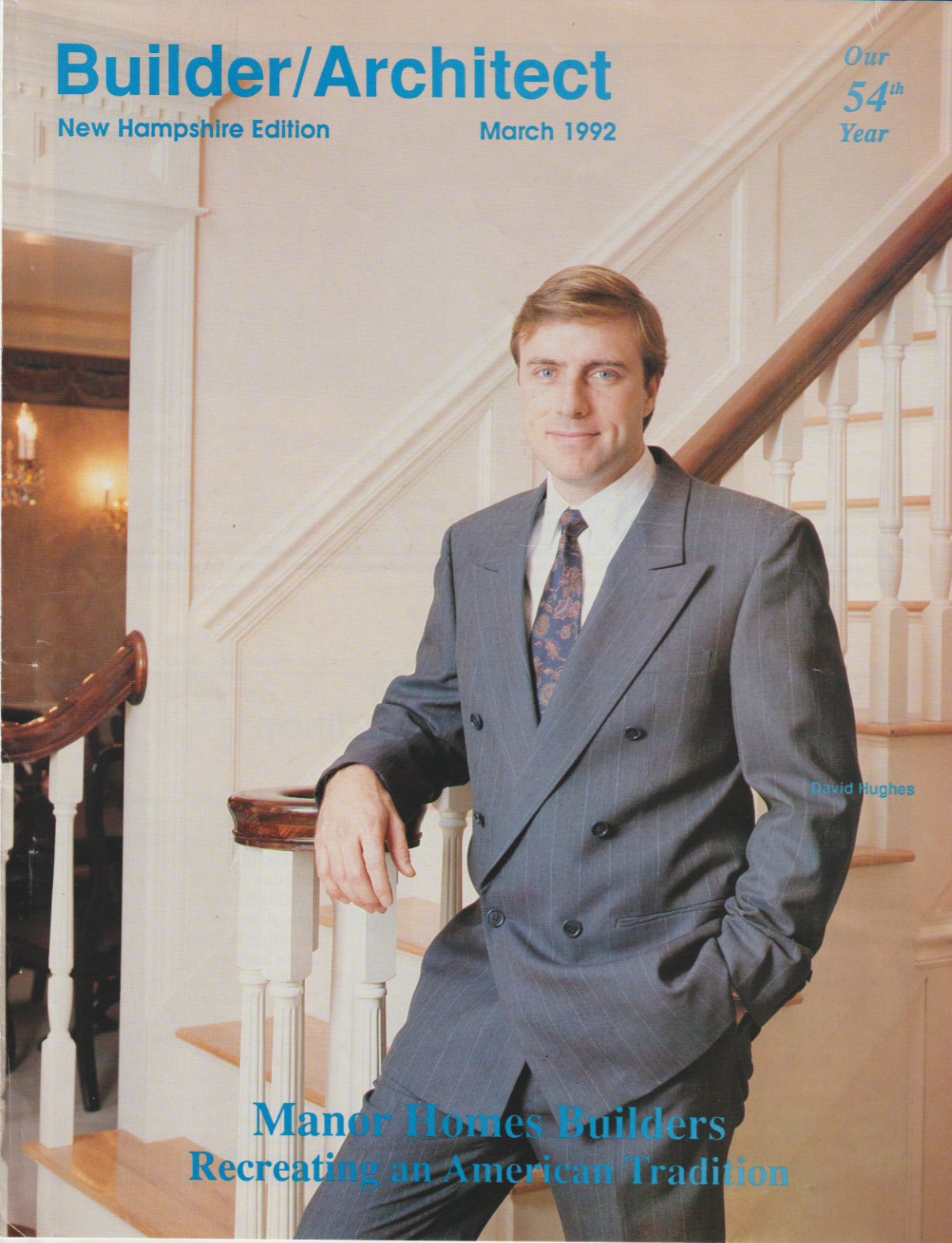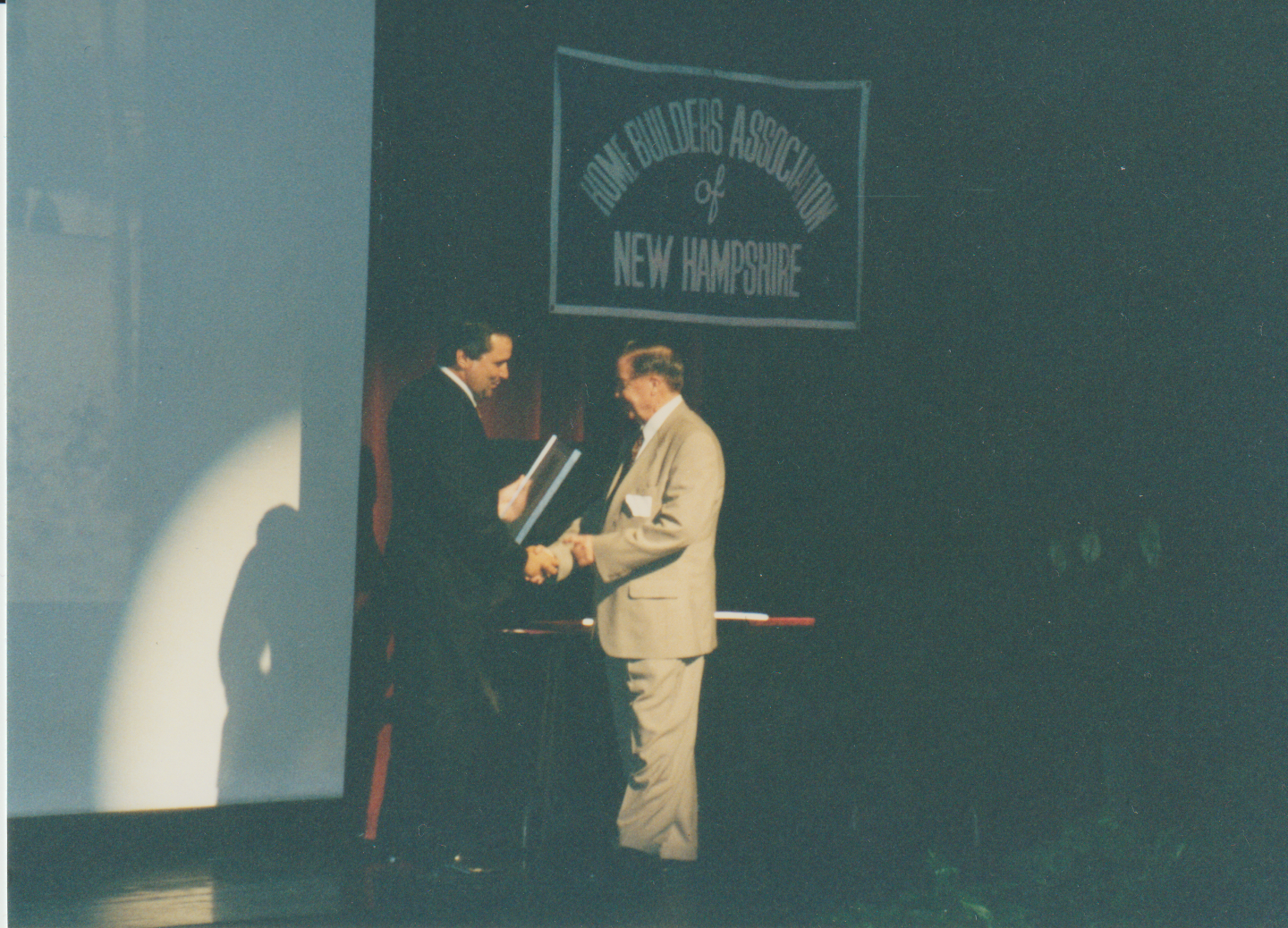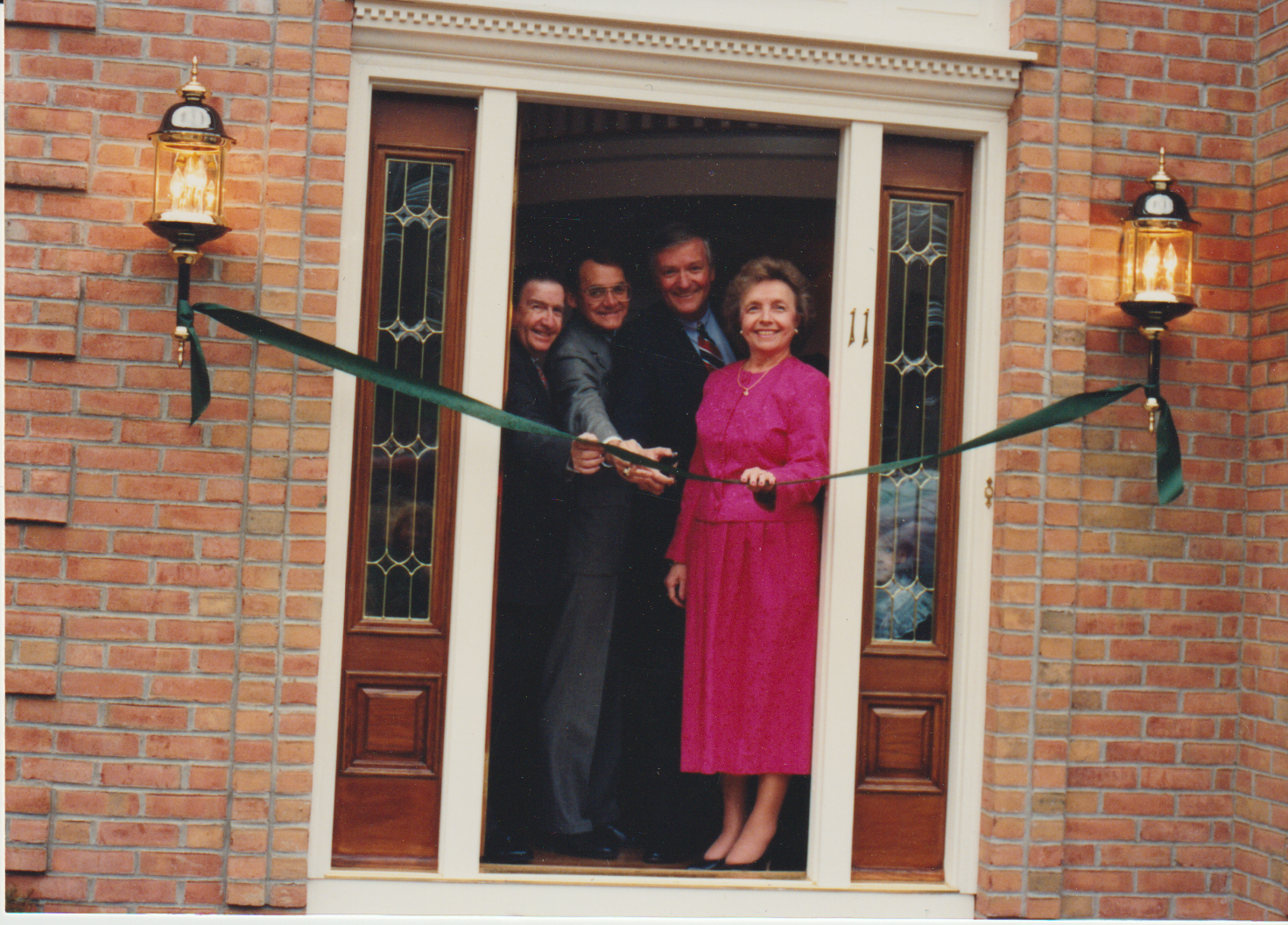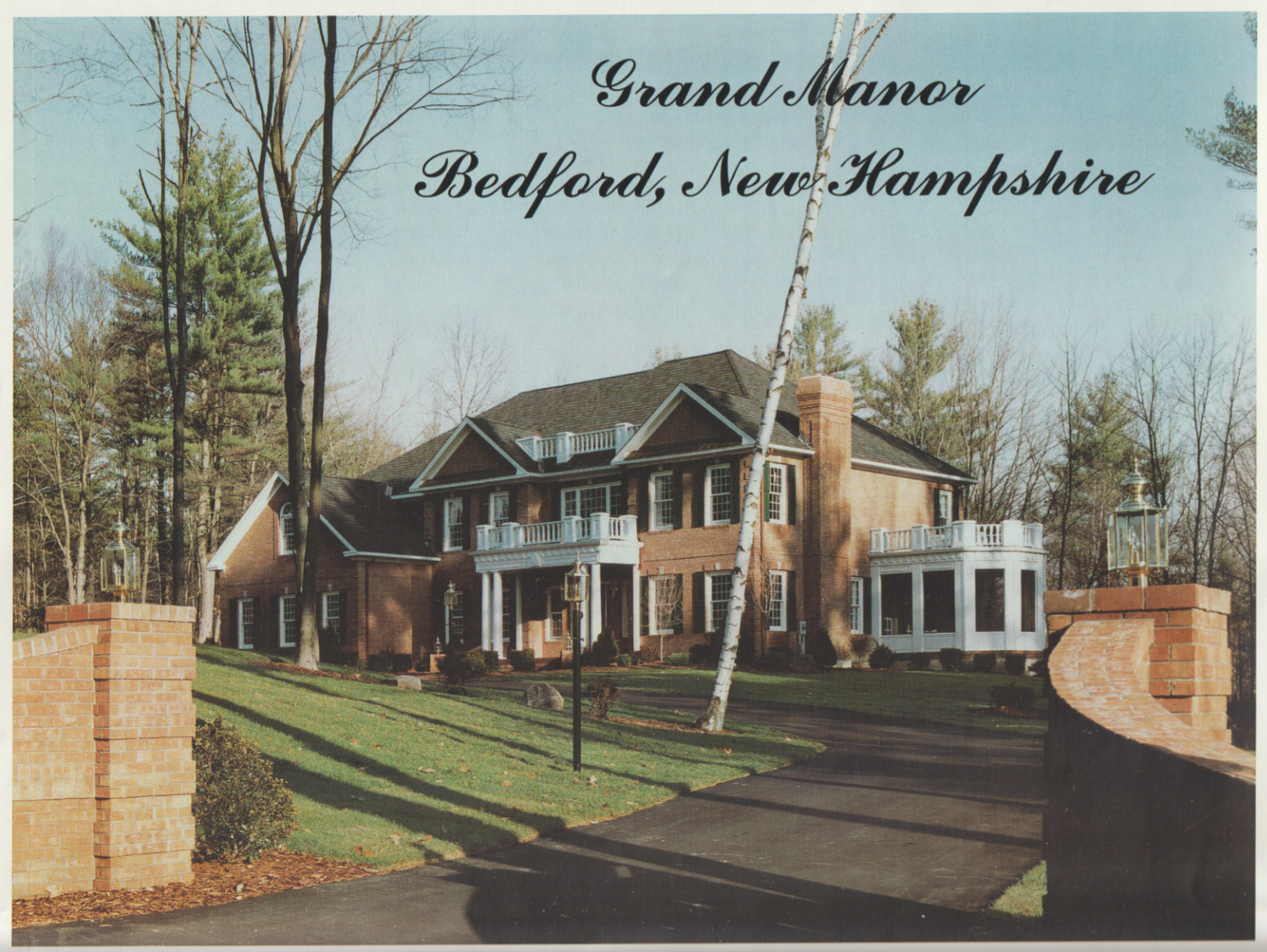 2004
Dave and his wife, Kim took over the business in 2004, creating Manor Building & Development. Together they continued the pattern of excellence in home building, carrying on the legacy started by Bob and Estella.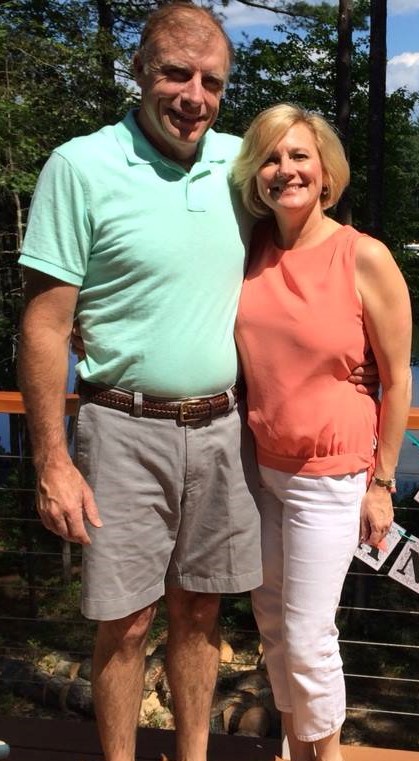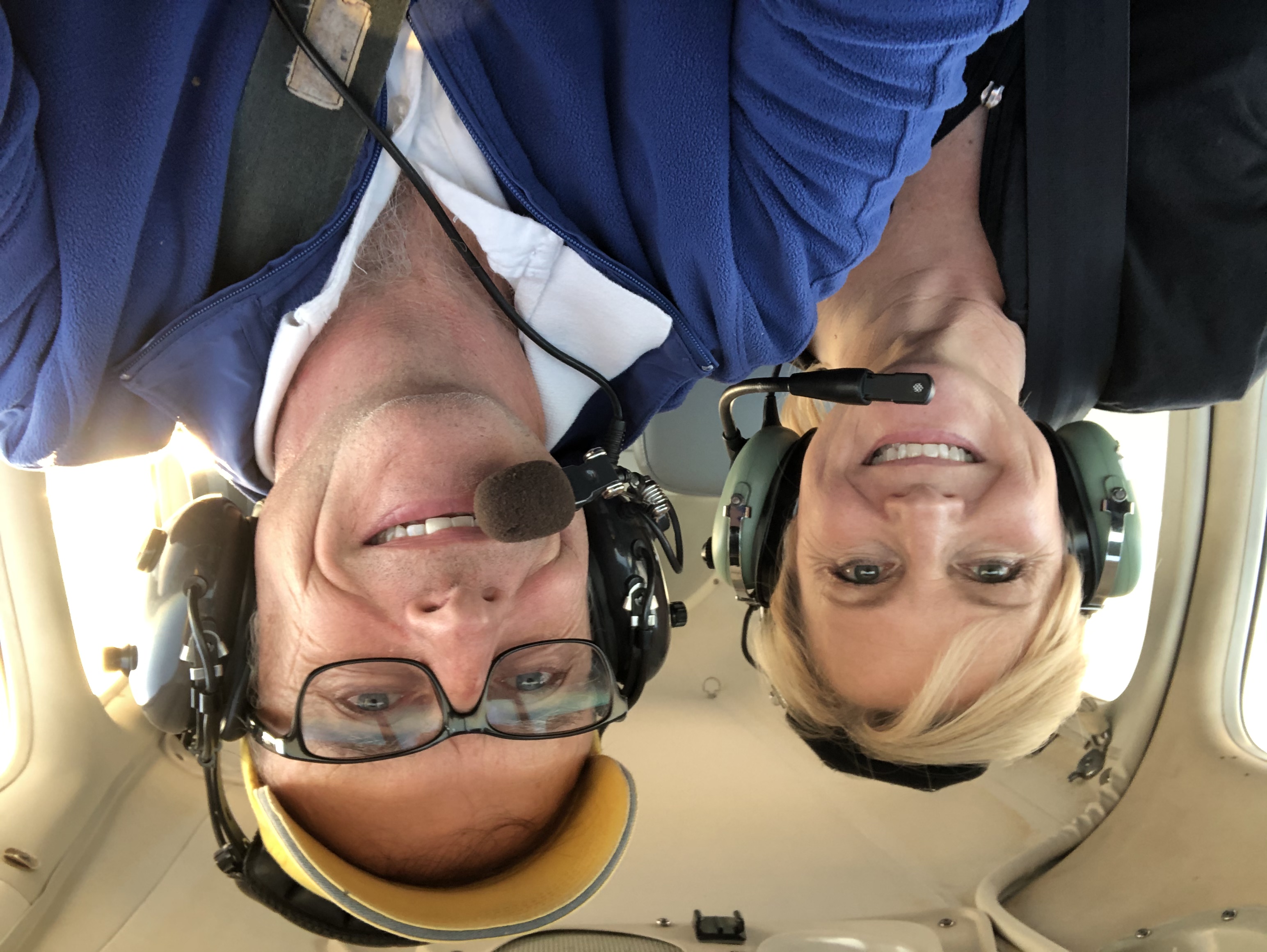 2021
Dave and Kim's daughter, Kristen Hughes Meister, created HM Interiors and partnered with Manor Building to work on new projects in Bedford, NH where she was raised.
Magazine Publications
Our homes have been published or used for promotional purposes by the following
New England Home Magazine
Luxury Home Quarterly Magazine
Builder Magazine
New England Living Magazine
Manchester Magazine
Builder/Architect New Hampshire Edition
Custom Builder Magazine
New Hampshire Megabucks
Norco Window
Consolidated Brick
New Hampshire Home Magazine
Charitable Activities
Rebuilding Together Greater Manchester
United Way